Nigerian author and feminist
Chimamanda Ngozi Adichie is a Nigerian writer and recipient of many awards for her work, including the Orange Prize for Fiction (now known as the Baileys Women's Prize) in 2007. She has written several books including Half of a Yellow Sun, Americanah, Purple Hibiscus, and Dear Ijeawele, Or a Feminist Manifesto in Fifteen Suggestions. Adichie is also a prominent feminist and has delivered several influential talks on gender equality. She has been named a UN Global Goodwill Ambassador for her efforts to promote gender equality. Adichie has received numerous awards for her writing, including the Commonwealth Writers' Prize, the Orange Prize for Fiction, and the National Book Critics Circle Award, among others. She is widely regarded as one of the most important contemporary African writers and a leading voice on gender and race issues.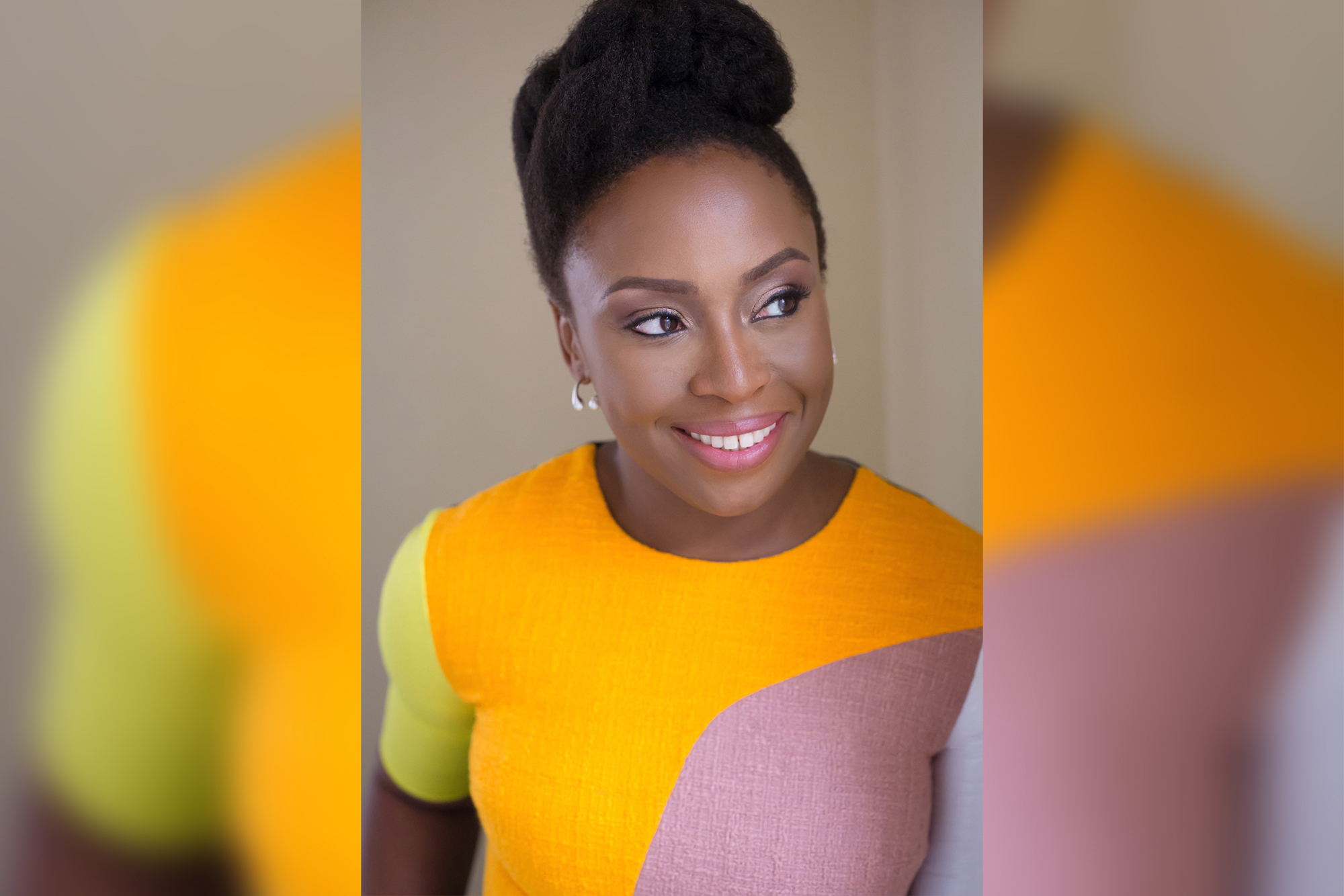 Influenced by various aspects of Nigerian and Western African culture, Chimamanda Ngozi Adichie's fashion style is known for being bold, colorful, and reflective of her African heritage. She often incorporates traditional Nigerian fabrics and designs into her outfits, such as Ankara prints and headwraps. Adichie is also known for her love of statement jewelry, which she often wears to add a pop of color to her outfits. In interviews, Adichie has spoken about the importance of fashion as a means of self-expression and the role it plays in shaping identity. She has also criticized the ways in which fashion can be used to reinforce narrow beauty standards and limit women's choices. Chimamanda's fashion choices heavily draw upon elements of her Nigerian heritage, and her cultural background absolutely plays a big role in shaping her personal style.
Chimamanda Ngozi Adichie is known for incorporating elements of traditional African design and fabric into her fashion style, particularly Nigerian styles, but she seems to favor versatility rather than sticking to any single type of look or theme. You may see her wear modern Western fashio pieces like pantsuit and blouse combinations or skirts along side more traditional print dresses with matching head wraps or scarves. At times you can even see her mix and match different patterns all at once! She seems willing to experiment with new looks while still staying true to her own personal preferences and values.
Overall, Adichie's fashion style is a reflection of her confidence, creativity, and commitment to celebrating her cultural heritage. Chimamanda Ngozi Adichie's fashion style has been characterized by her love of vibrant colors, bold prints, and traditional African fabrics, which can be seen as a reflection of her pride in her African heritage and her commitment to celebrating and preserving African cultures. Adichie's fashion choices have also been seen as a reflection of her feminist beliefs and her rejection of traditional gender norms. She has spoken about the importance of women being able to express themselves freely through fashion, and her own fashion choices often incorporate elements that challenge gender stereotypes and expectations.